JohnV
Contributore Level V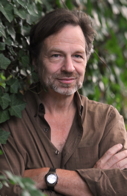 Joined: 25 Feb 2016
Posts: 178
Location: Md/DC
Posted: Tue Apr 24, 2018 4:59 am

Post subject:

---

What's your ceiling support like up there? If there's real wood to screw into, any good boom and short vertical can be anchored and thus pretty much swung about to position where ya want it. A strong articulated arm like the RODE would bolt up there as well and provide easy changes on the moment. The cheap ones are noisy and less secure holding a specific position.
_________________
SoundscenesDC, main talent and production offices just 385k km up the gravity well in LuNoHoCo Center, old satellite studios still bookable at the future site of Johnson City!
AlanTaylor
Contributor II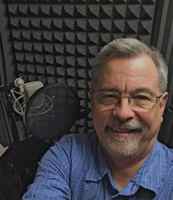 Joined: 23 May 2014
Posts: 69
Location: Nashville
Posted: Thu Apr 26, 2018 11:32 am

Post subject:

---

I have the Rode PSA 1 and had a woodworker friend build a table to my specifications for my booth. I can either stand or sit with the boom. Couldn't find the right table but my friend and I built the table from his scrap lumber in a weekend.