heyguido
MMD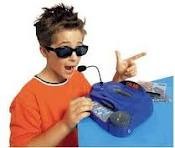 Joined: 31 Aug 2011
Posts: 2500
Location: RDU, the Geek Capitol of the South
Posted: Thu Aug 01, 2013 9:33 pm

Post subject: Wanna make your website load faster?

---

http://developers.google.com/speed/pagespeed/insights/

This tool can help you understand what's slowing your site down....

And can also help you optimize your site for mobile, too.
_________________
Don Brookshire
"Wait.... They wanna PAY me for this?"
Lance Blair
M&M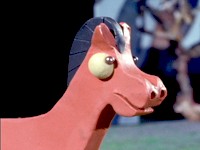 Joined: 03 Jun 2007
Posts: 2223
Location: Atlanta
Posted: Tue Aug 20, 2013 8:12 pm

Post subject:

---

Cool! Thanks! I need to Leverage Browser Caching, otherwise, I'm in good standing.
_________________
Skype: globalvoiceover
and now, http://lanceblairvo.com the blog is there now too!